Protect what Matters
Concealed Carry, Home and Business Defense Training
Whether your goal is building a home or business defense plan or getting your concealed carry permit we're here to provide you with the training you need!
Why First Line Florida?
USCCA Certified Instructor
USMC Combat Marksmansip Trainer
Firearms Enthusiast
First Line Florida -
Train
Proper Training is a must when it comes to firearms and safety plans. We have the experience needed to provide you with the knowledge for every situation.
Educate
Safety Planning, Medical Assistance, mobilization to a secure place, and comfort in an event of a shooting.
Destroy
Implement your established plans and training when it is necessary to keep yourself and others safe.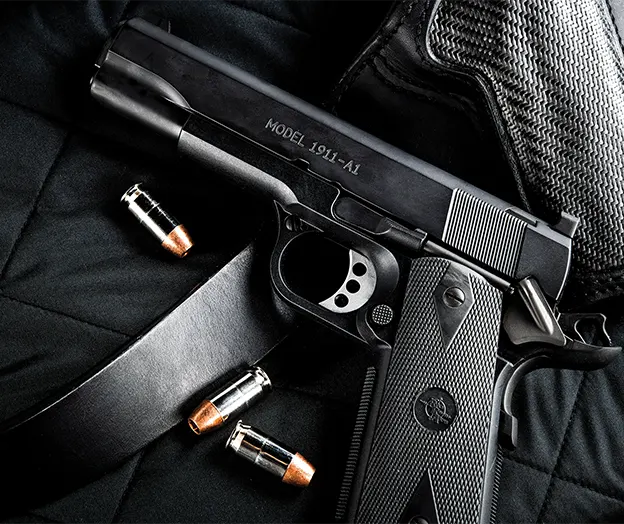 Why First Line Florida?
Years of Experience
Having been a firearms instructor for over 13 years, you can expect every period of instruction to bring years of experience and technique to your class. Everybody learns differently, we have the experience of teaching all different types of learning styles.
Pick Your Pace
If you find yourself strapped for time but would like to have access to the training you need, we offer mini courses that cover main aspects of many classes.
USCCA Certified Instructors
Our instructors have been certified by the USCCA to teach their curriculums on a variety of subjects, from home defense fundamentals to countering the mass shooter threat.
Professionalism
The best learning occurs when you can ask the questions you need to. You never have to feel ashamed to ask a question in our courses. We understand that everybody comes from different backgrounds and knowledge/skill sets.